Welcome to the Redemption CCG (The Third Era) Wiki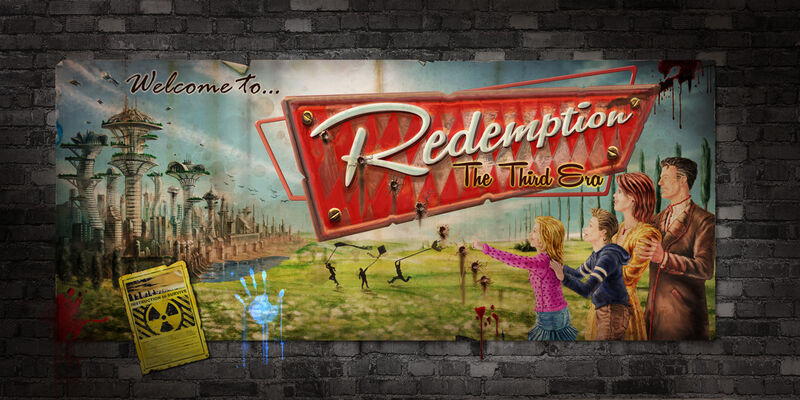 Redemption CCG (The Third Era) is a Collectible Card Game set in a post-atomic world full of steampunk atmospheres. Humans are no longer the predominant race and ethnic daughters of genetic mutations due to radiation move alongside them. Heroes rise above the masses to guide their followers in the difficult path of survival in a world exhausted, but who wants to be reborn.
Player chooses his Hero, chooses his followers and builds deck to face the opponents on the battlefield, combining the original card skills to develop strategies that lead him to victory through compelling PvP oriented games.
Describe your topic
In Redemption CCG (The Third Era) Wiki you can find all informations regarding the online collectible card game of RedEvo Games and add new ones.
Latest activity
Photos and videos are a great way to add visuals to your wiki. Find videos about your topic by exploring Fandom's Video Library.